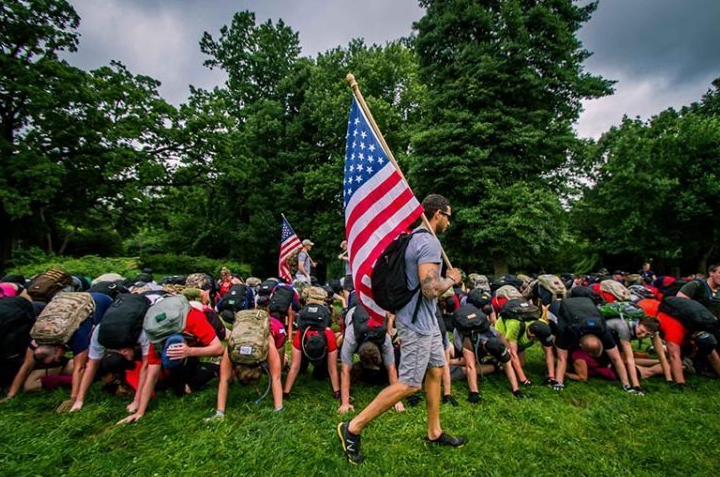 60 Day GORUCK DIY Prep Course from SGPT Online
SGPT Online is proud to announce our 60 day GoRuck DIY Prep Course!
Whether you are just getting started or an experienced GoRuck participant, this 60 day training plan and how to guide is a must have product.

What is GORUCK? GORUCK gives those who are up for the challenge a chance to experience the Green Beret Selection process. Events are run by former Special Forces instructors. You will get exposed to: Rucking, PT, Mental Toughness Training and MORE! The events are balanced out with fun times and great people. 
This DIY Course includes: Gear reviews, discounts from GORUCK, daily training and MORE!!


We want to set you up for SUCCESS with this kick ass 60 day plan and guide. 
GORUCK's are amazing events, sure you get a good kick in the teeth but as an added bonus you also get an amazing community of awesome people. So you get a great social environment as well. 

As we like to say here at SGPT, it should be hard but it should be FUN! If it's not fun, it's not worth doing.
This is a limited offer at this price for our SGPT Newsletter subscribers. Act now, once we put this out for the general public this offer will be GONE!
---
---
More from this collection