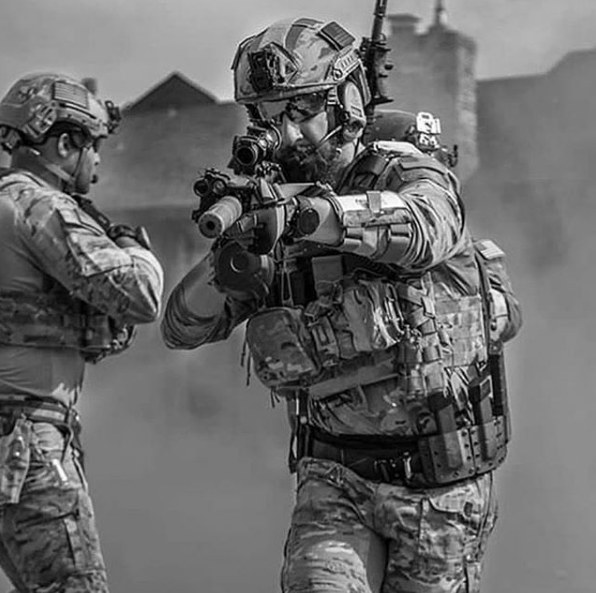 180 Day Training System Version 2.0
Welcome to SGPT's best selling 180 Day Training Program!
This is Version 2.0 
The follow up 180 Day program to our best selling training system. 
Strength, Power, Endurance and Mental Toughness! Broken down into training cycles. Designed to make you an asset to any team!
This training can be completed by beginner and advanced athletes. We have updated our Strength Cycle and added in a Sandbag Option as well as Barbell. We now have a 5 x 5 Barbell Progression based on 3RM and burnout sets with sandbags. Pick Your POISON! 
Gear List: 
or 
Place to Run or Ruck 
Swimming Option Added for BUD/s Candidates 
Bike or Rower are Optional 
180 Days of Pre-Programmed Workouts
SEAL Grinder PT presents a complete mental and physical training program. This is 6 months of complete training. Broken up in 4 sections. You will target areas 1 step at a time.  
We have created a 70 Page Downloadable Training Book. Each workout is unique and designed to target a specific area. Core to Extremity.   
This can easily be completed at a Home Gym, CrossFit Box, Regular Gym, School or College Training Facility.  
We target Cardio, Strength, Endurance, Stamina, Durability, Power and More.   
Goal of this Program: We are targeting 4 specific areas with this training. Strength, Power, Endurance and Mental Fortitude. 
Strength Cycle 1: Ground to Overhead, Back Squat, Dumbbell Bench Press, Ring Rows and Pull Ups.
Strength Cycle 2: Deadlift, Front Squat, Weighted Step Ups, Weighted Push Ups and Farmer Walk/Carry
---
---
More from this collection