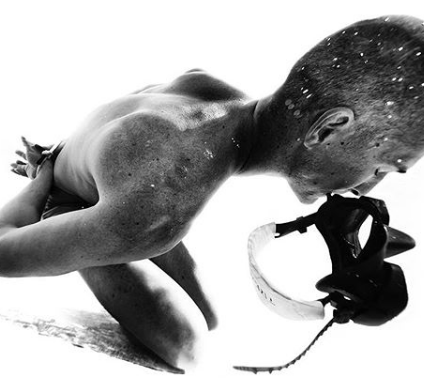 Navy SEAL Breathing and Mental Toughness Training
Welcome to the newest Training Program from SGPT Online! 
We are continuing our Mental Training System with this new 30 Day Challenge!
30 Days of intense mental and physical training. Designed to get you in peak cardio shape. 
Navy SEALs have amazing lung capacity, this is why they are such great athletes. This doesn't happen on accident. The nature of their underwater training and intense land training mold them into superior athletes. Being comfortable in uncomfortable situations is the name of the game.
Over 30 Days you will take your breathing and mindset training to a new level. No this is NOT meditation or yoga. This is intense functional training designed to get results. 
Expand your chest, improve lung capacity, watch your PST or workout times improve as you focus on a goal or target. Ideal for any level athlete looking to get an edge. 
Here's what you get:
Start each day with a healthy proper morning routine.
Jump into a functional breathing workout targeting, lung expansion, increased lung capacity, improved cardio function and more!
Next we have a daily Mindset Challenge that will push you to expand your comfort zone and perform at optimal levels.
We also include a suggested daily workout, or guide you to create your own 30 day training plan based on a custom goal. 
Finally you will take a test that will push you past your perceived limits. 
All training is on dry land in a safe and controlled environment!
GET SOME!!!
---
---
More from this collection