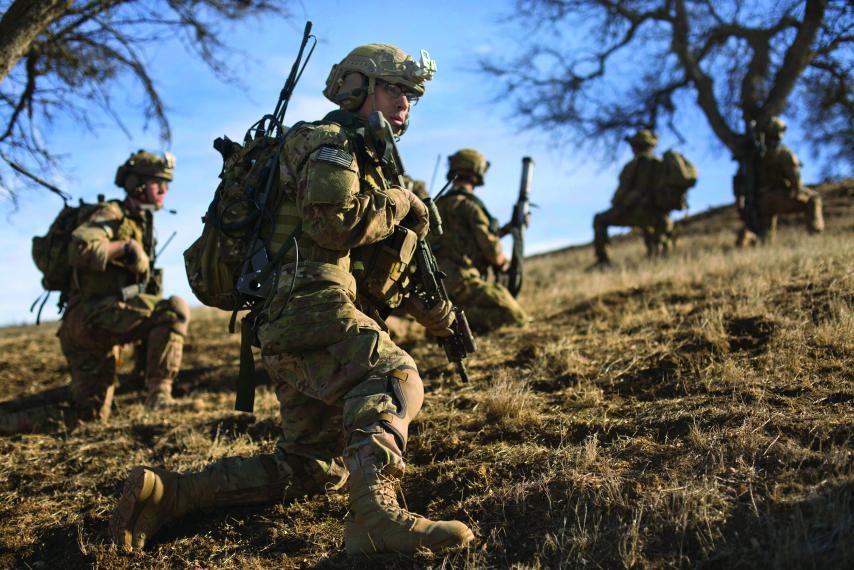 Last Chance 180 Day Training Program
Last Chance to Save!
We have created a 40 Page Downloadable Training Book. Each workout is unique and designed to target a specific area. Core to Extremity. 
This can easily be completed at a Home Gym, CrossFit Box, Regular Gym, School or College Training Facility. 
We target Cardio, Strength, Endurance, Stamina, Durability, Power and More. 
Welcome to the first day of the rest of your life... This program will change you FOREVER. Successfully completing this training will put you in an elite class of athletes. Very few will ever put this amount of work into training.
---