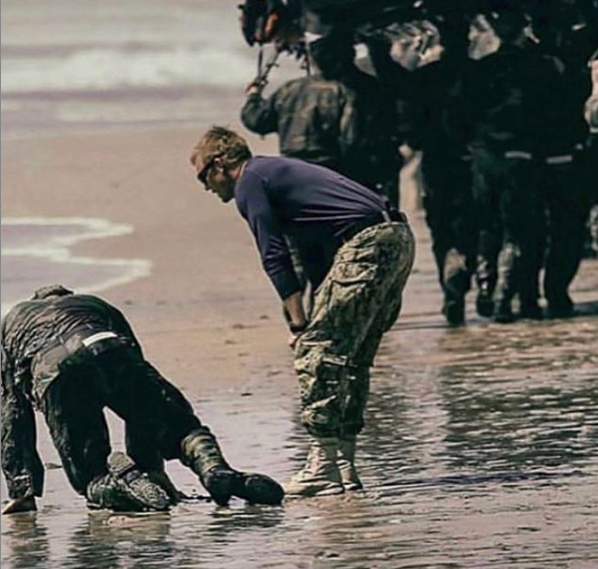 45 Day BUD/S Challenge! 2023 Early Enrollment!
Team.

The 45 Day BUD/S Challenge is BACK!



We want to give you a taste of BUD/s!  Each day is a new CHALLENGE! You will be put to the test with intense BUD/s Level Evolutions including: Log PT, Boat PT, Grinder PT, Rucking, Running and even Surf Torture!! HOOYAH! 
Are you ready? 
Each Day you will face a new challenging workout directly from the Beaches and Grinder of BUD/s in Coronado California. 

Finish off with a 6 Day HELL WEEK Challenge!!! 
Anyone can do this. Take on each challenge as prescribed OR scale as needed. Get it done!

Minimal Equipment is needed: Sand Bag, Ruck with Weight, Pull Up Bar, Grinder Area and a Never Quit Mindset! 


Who will make it the whole 45 DAYS? Who will QUIT!
HOOYAH!
---