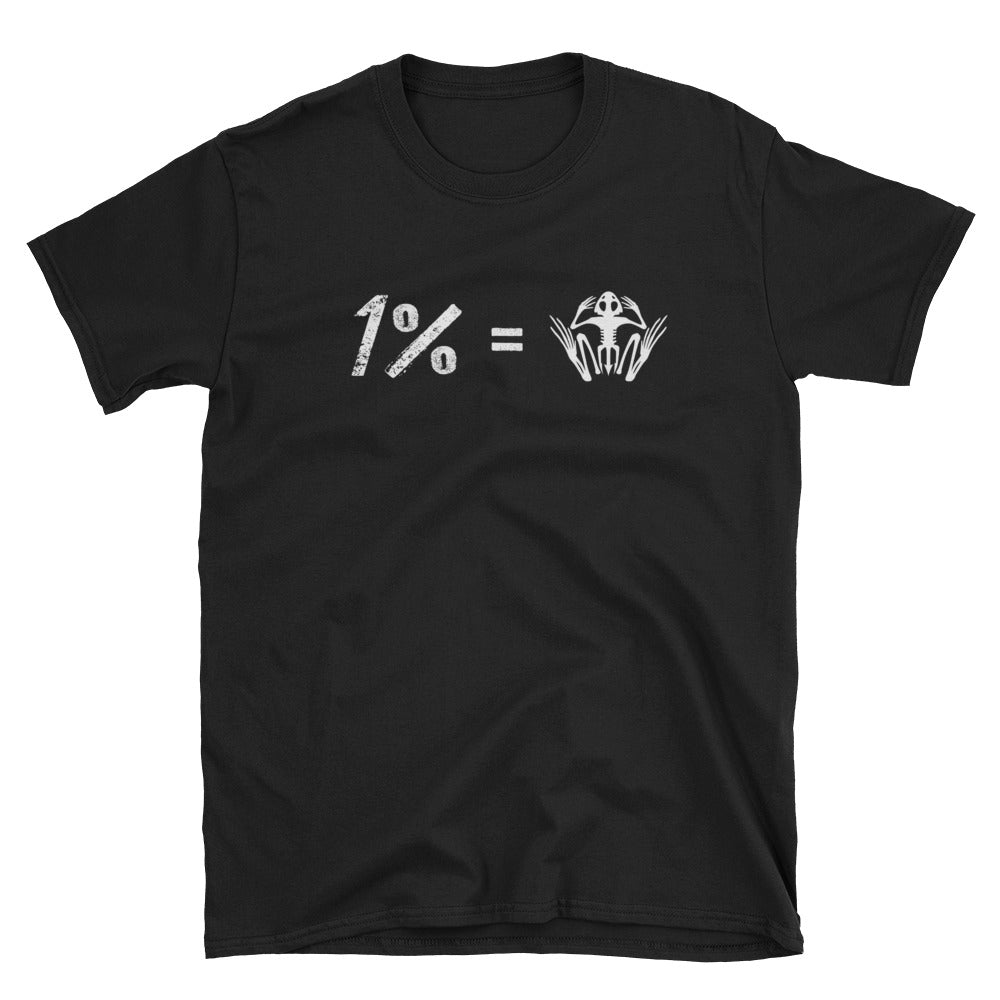 A Navy SEAL's Guide to Improving 1% Every Day 2021
Welcome to A Navy SEAL's Guide to Improving 1%This Fall!


Starting October 1st 2021 We will kick off a brand new 10 week eCourse.



ALL NEW WORKOUTS AND CHALLENGES!!
What if over the course of 10 Weeks you could complete 10 challenges that change the way you operate? 
A Navy SEALs Guide to Improving 1% Everyday is a comprehensive 10 Week Immersion into the mindset of a Navy SEAL. You will train your mind and body to overcome nearly any obstacle. 
This is not a BOOK! It's a 10 Week Training program with amazing results. All you need to add is the key ingredient. The WORK!
Join SGPT, Coach Brad McLeod and Others on a 10 Week Journey to improving your life by 1% each day! 70 Days of Mental and Physical Training. 
Over the course of 10 Weeks you will dive into 10 Simple but effective ways you can improve your life by 1% every day with our 10 Foundational Rules.
10 Foundational Rules to Improving 1% Daily
Honor
Integrity
The Fundamentals 
Daily Routine
Positive Mindset
Mental Training, Physical Training, Nutrition and Mobility (free training plans included)
Discipline 
Goal Setting
Mental Rehearsal
Be Someone Special
Each week you will drill down each of these Rules. You will get a weekly
mental and physical challenge
along with
4 Micro Goals
designed to improve each one of the Foundational Rules in your life by 1% each day. 
Take the next step and learn how a Navy SEAL improves 1% Every DAY! 
GET SOME!
---