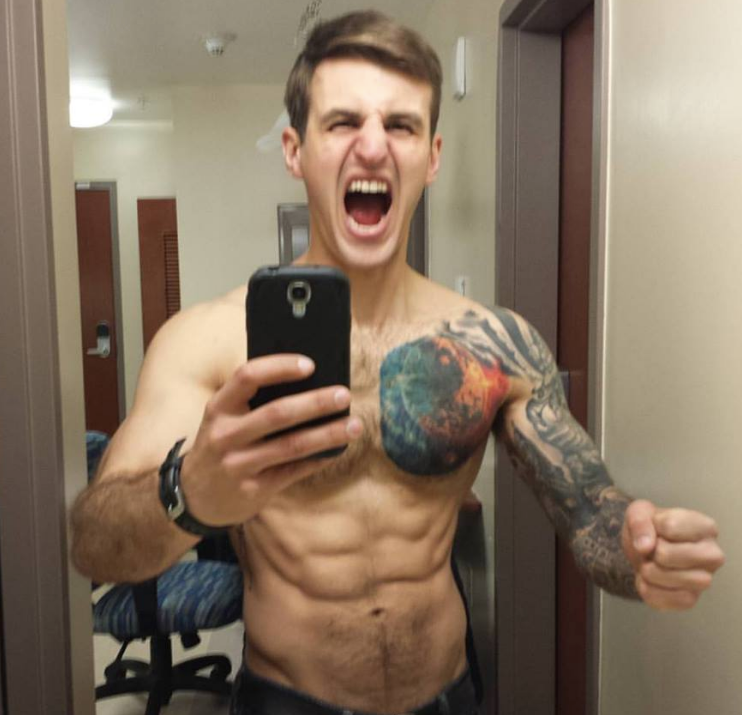 SGPT's Tactical Shred Weight Cutting Program
Eight Weeks to Cut Weight and Get Shredded!
SGPT Online presents a complete training system to get shredded in eight weeks! This program covers: Diet/Nutrition, Supplements, Training, Sleep, and everything else you need to get the results you want!
We have created a 40+ Page Downloadable Training eBook. Each workout is unique and designed to target a specific area and get results.  
This can easily be completed at a Home Gym, CrossFit Box, Regular Gym, School or College Training Facility.  
Equipment: 
Dumbbells
Grinder PT Area
Ruck and Weight
This is an aggressive 8-week weight loss program.  
This program is tough and sacrifices will be made. It is not for the faint of heart. Before you dive headfirst down this rabbit hole ask yourself why you are doing this?  
What do you hope to achieve by the end of these 8 weeks?  
My advice; don't do this for anyone else but you. This program is going to demand a lot from you. Make sure you are doing it for the right reasons.  
Take 5 minutes right now to think long and hard about what you want to accomplish.  
What is your why?  
What will losing weight mean to you?  
What will it mean to your family?  
What's Included:
8 Weeks of Training
Complete Nutrition Guide
Supplement Guide
Sleeping Patterns
The 5 Rules of Engagement for Weight Loss
And MORE!
---
---
More from this collection